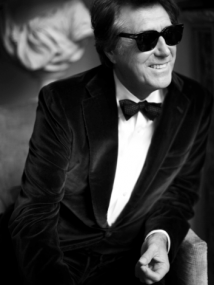 gesammtkunst
Karl Lagerfeld talks about multi tasking as he exhibits his latest art works at the Gmurzynska gallery in St. Moritz –  in the middle of fashion week.
By Camilla Alfthan, ELLE, September 2013
Download lagerfeld.pdf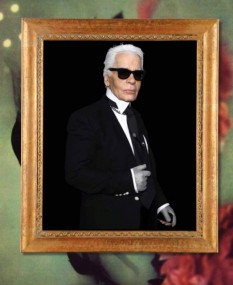 saut à deux
Ballet continues to be 'the most beautiful form of art because it's life itself'.
By Camilla Alfthan, Henne, June 2013
Download ballet.pdf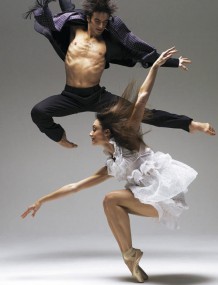 the top of make-up
Make-up artist, Tom Peacheux has worked with all the greatest while – literally – changing the face of fashion: Exit grunge, enter glamour.
By Camilla Alfthan, Esthetique, May 2011
Download Esthetique_tompecheux.pdf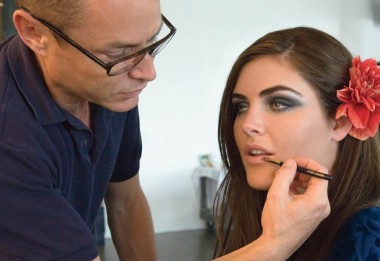 new kid on the block
Elmgreen&Dragset on the making of what could be the next occupant on Trafalgar Square's Forth Plinth.
By Camilla Alfthan, Berlingske, September 2010
Download kid.pdf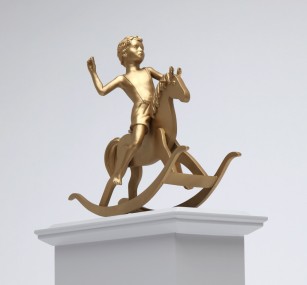 my funny valentine
Rie Rasmussen – who was born on St. Valentine's Day – talks about love and about multitasking as an artist, actress, photographer, writer and film director.
By Camilla Alfthan, photos Rie Rasmusen, Berlingske Tidende, February, 2010.
Download Valentine.pdf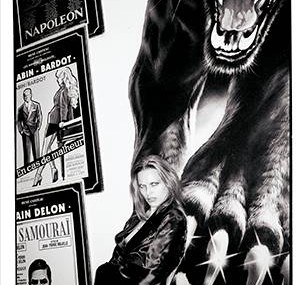 back to basics
Collectors – and thinkers – take the lead at the 40th edition of Art Basel while speculators are fewer than ever.
By Camilla Alfthan, Berlingske Tidende, May 2009.
Download Basel.pdf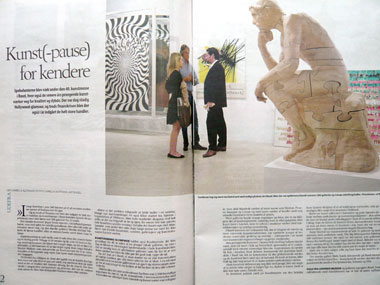 when you're 67
Video artist Marco Sandeman creates magic for a superstar 40 years his senior.
By Camilla Alfthan, photos Marco Sandeman, Berlingske Tidende, June 2009.
Download Marco.pdf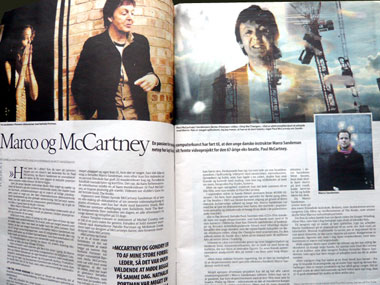 helluva guy
Sean 'Diddy' Combs talks about music and fashion – and about a rare ability to be accepted wherever he goes.
By Camilla Alfthan, Berlingske Tidende, August 2007.
Download Pdiddy.pdf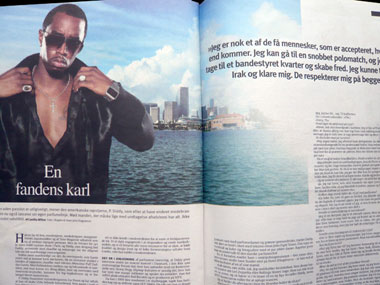 broad canvas
Artist Evren Tekinoktay talks about making a living out of art – and lingerie.
By Camilla Alfthan, Scanorama, July-August 2005.
Download KunstEveron.pdf