still family
Debbie Sledge sings the jazz and joins her sisters to rhythm the world.
By Camilla Alfthan,  April 2016
Download sledge.pdf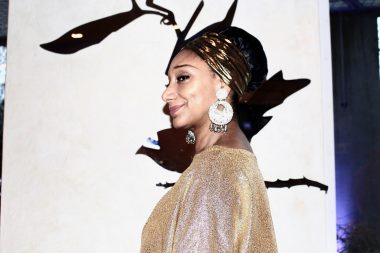 when in rome..
Where cultural treasures are deteriorating, do like Della Valle; he explains why.
By Camilla Alfthan, Berlingske, June 2015
Download colosseo.pdf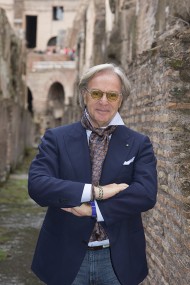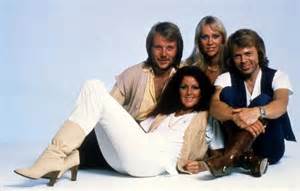 vienna vibes
In Vienna visitors are discovering an iconic city with a new cool.
By Camilla Alfthan, photos Stefan Fürtbauer, Scandinavian Traveler, May 2015
Download Vienna.Traveler.pdf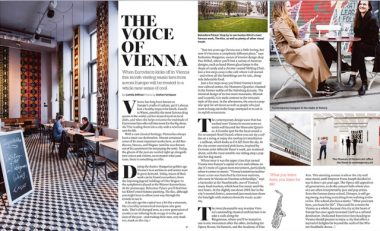 history and heritage
A visit to the Spanish Riding School for their 450th anniversary.
By Camilla Alfthan, horse-tales.com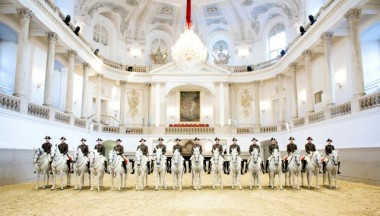 the colourful collector
From tap dancing to making – and collecting – pieces of art, Niels Wessel Bagge continues to spread his magic.
By Camilla Alfthan, Berlingske, November, 2014.
Download Bagge.pdf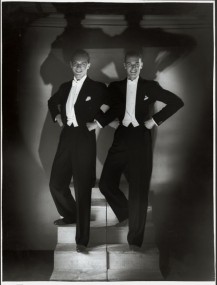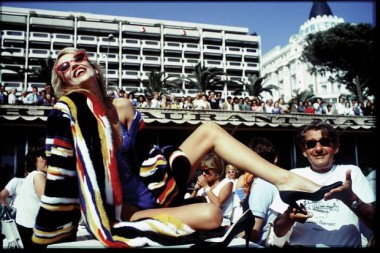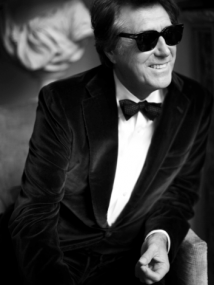 gesammtkunst
Karl Lagerfeld talks about multi tasking as he exhibits his latest art works at the Gmurzynska gallery in St. Moritz –  in the middle of fashion week.
By Camilla Alfthan, ELLE, September 2013
Download lagerfeld.pdf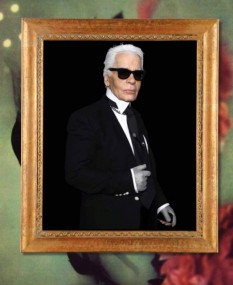 saut à deux
Ballet continues to be 'the most beautiful form of art because it's life itself'.
By Camilla Alfthan, Henne, June 2013
Download ballet.pdf