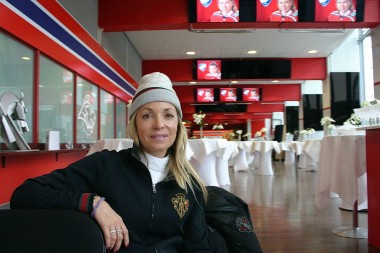 a new lease
A former skiing champion and a member of the Taittinger family have revived the historic Mont Blanc hotel together with Sybille de Margerie.
By Camilla Alfthan, ELLE, April 2014
Download taittinger.pdf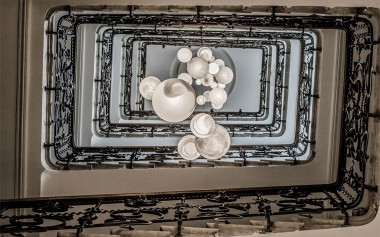 the treasures of istria
A road trip through the treasures of Istria – beginning from above.
By Camilla Alfthan, photos Peter Westrup, Scanorama, September 2014
Download Istria.pdf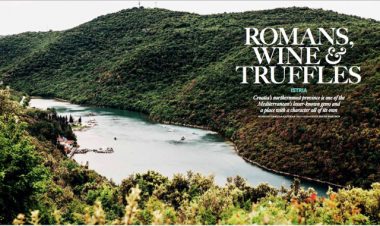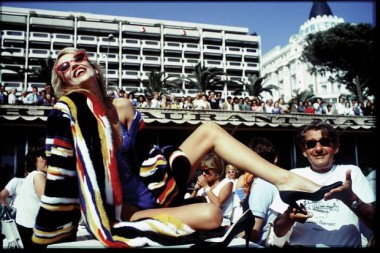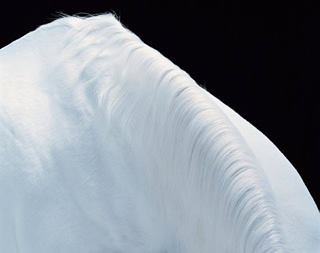 craft and eccentricity
Kyoko Shimada has taken the reins of her mum's fashion house while she's also launched her own, equestrian brand.
By Camilla Alfthan, ELLE, January 2014
Download KyokoELLE.pdf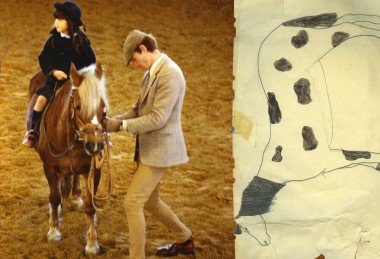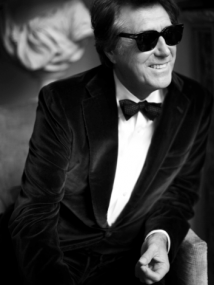 oh lord..
Fast maneuvering lessons in a Mercedes-Benz.
Text and photos, Camilla Alfthan, August 2014
Download Mercedes.pdf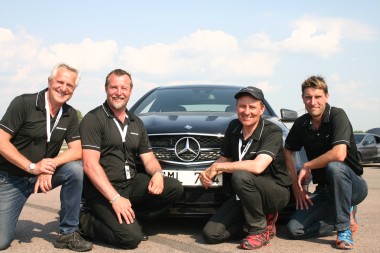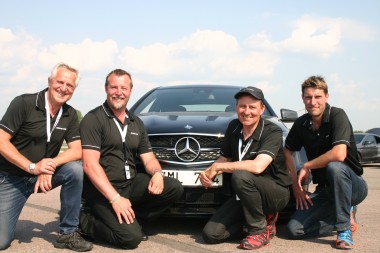 unplugged
and tuned in to Zermatt for some skiing and music – and Marianne Faithful in a mountain lodge.
By Camilla Alfthan, photo Gerrit Starczewski, Børsen, October 2013.
Download music_in_zermatt.pdf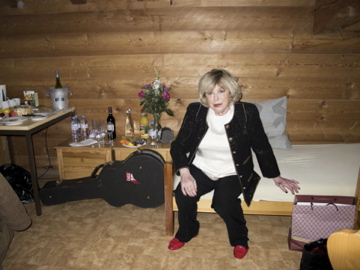 gesammtkunst
Karl Lagerfeld talks about multi tasking as he exhibits his latest art works at the Gmurzynska gallery in St. Moritz –  in the middle of fashion week.
By Camilla Alfthan, ELLE, September 2013
Download lagerfeld.pdf