il borro revisited
The Italian fashion dynasty spends their weekends hunting and horse riding at Il Borro – a historic estate with a green agenda.
By Camilla Alfthan, photos Signe Vilstrup, DV October 2016
Download Il_Borro.pdf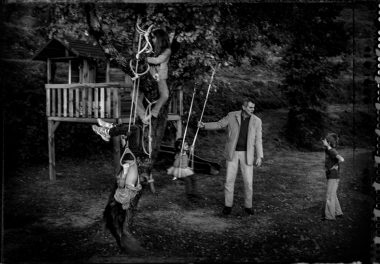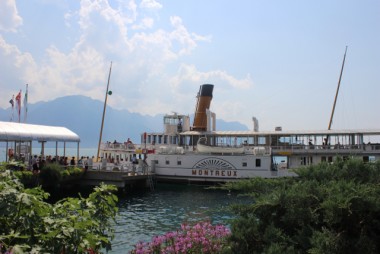 high altitudes
The sun rises in Europe's highest skiing resort, Val Thorens – the place for serious skiers and gourmandes.
By Camilla Alfthan, Rejseliv Berlingske, October 2015  
+ Val d'Isère, B.T. January 2016
Download val-thorens.pdf
Download Valdi.pdf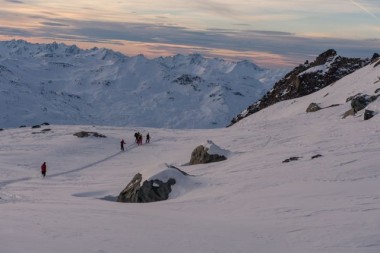 vienna vibes
In Vienna visitors are discovering an iconic city with a new cool.
By Camilla Alfthan, photos Stefan Fürtbauer, Scandinavian Traveler, May 2015
Download Vienna.Traveler.pdf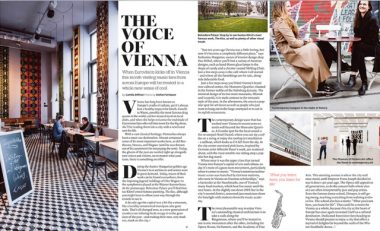 a new lease
A former skiing champion and a member of the Taittinger family have revived the historic Mont Blanc hotel together with Sybille de Margerie.
By Camilla Alfthan, ELLE, April 2014
Download taittinger.pdf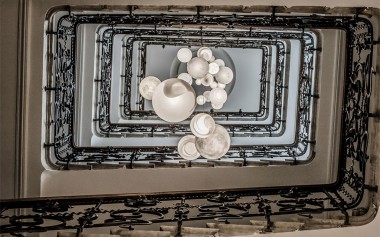 the treasures of istria
A road trip through the treasures of Istria – beginning from above.
By Camilla Alfthan, photos Peter Westrup, Scanorama, September 2014
Download Istria.pdf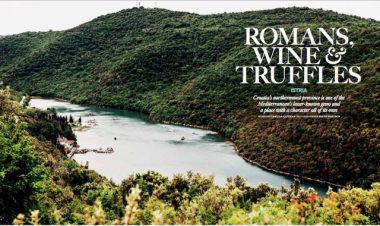 unplugged
and tuned in to Zermatt for some skiing and music – and Marianne Faithful in a mountain lodge.
By Camilla Alfthan, photo Gerrit Starczewski, Børsen, October 2013.
Download music_in_zermatt.pdf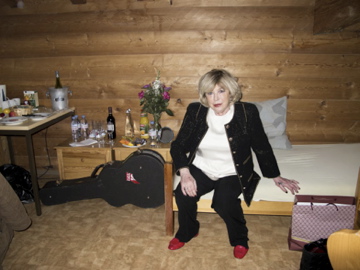 white turf
..and racing at 1,846 m of altitude in the Swiss Alps.
By Camilla Alfthan, Berlingske, HBL, February 2013
Download St.Moritz.pdf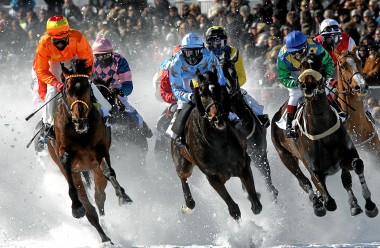 a romance in florence
For Louise Ferragamo, her Florentine romance has become a never ending tale of celebrations and events.
By Camilla Alfthan, Børsen, May 2013
Download romanceifirenze.pdf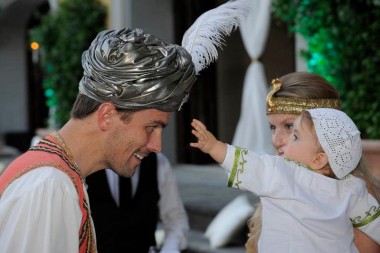 dance & drink
Moët & Chandon's chef, Bernard Dance prepares a champagne menu – while combining the right vintage with the right food.
By Camilla Alfthan, Henne, December 2012
Download festspesial_____126596.pdf