the making of kingsland
While competing with the elite of show jumping, Lin Kingsrød also found the time to create the coolest brand of the sport.
By Camilla Alfthan, kk, February 2019
Download Lin.pdf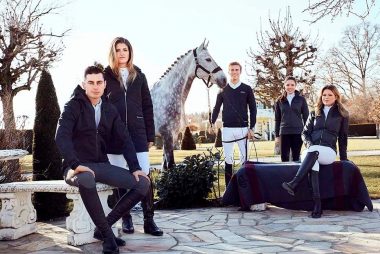 risky riding
Nature is at center stage for the London based jewelry designer, Philippa Holland – whether she's in the saddle or creating her intrinsic gems.
By Camilla Alfthan,  horse-tales.com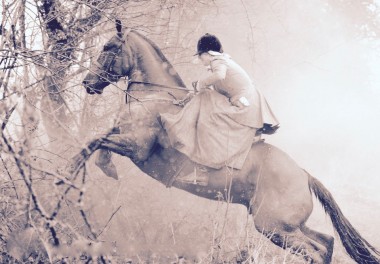 late bloomer
At 50, Charlotte Jorst, has become one of America's leading dressage riders while she's also embarked upon an ambitious business adventure.
By Camilla Alfthan, ELLE, November 2015
Download jorst.pdf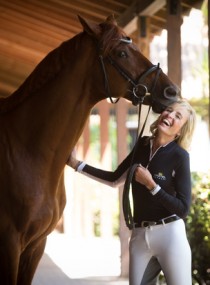 style and technique
"You have to be a mix of an Indian and an English rider, to combine a natural style with technique," says Eduardo Novillo Astrada – a highgoaler, who is passing down his family's polo traditions to the fourth generation.
By Camilla Alfthan, horse-tales.com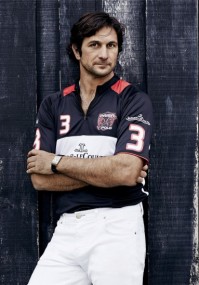 history and heritage
A visit to the Spanish Riding School for their 450th anniversary.
By Camilla Alfthan, horse-tales.com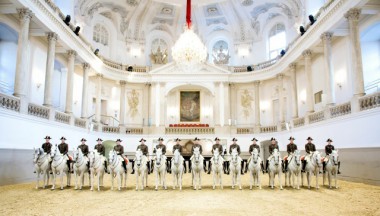 glamorous grounding
A glamorous – and competitive – life on the show jumping circuit.
By Camilla Alfthan, ELLE, March 2015
Download ELLEshowjumping.pdf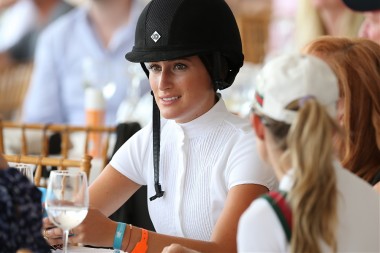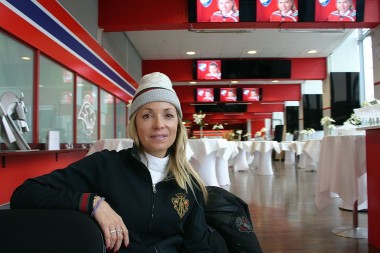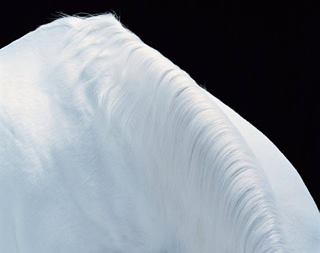 art on four legs
Horses are among the most frequents motifs in our history but often we don't know much about them. That is changing as The Museum of the Horse has opened in Chantilly.
By Camilla Alfthan, Børsen, September 2013
Download Hestekunst.pdf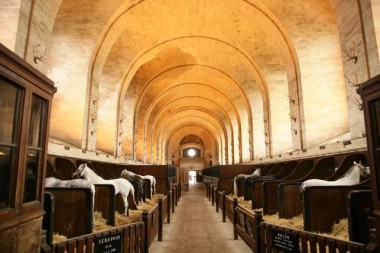 ladies first
A dark filly and a woman were the main features in the latest Prix de Diane Longines conquered with a record making speed.
By Camilla Alfthan, Børsen, June 2013
Download Prix-Diane.pdf