me…jane
Jane Goddall's  lifelong mission to save the chimps are portrayed in a new book by photographer, James Mollison .
By Camilla Alfthan , BT, October 2004
Download janetarzan.pdf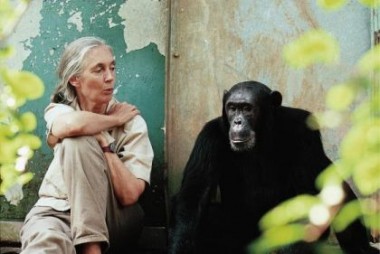 scandinavian living
Eco friendly fashion from Finland and daring Danes – and a woman flying in the woods.
Text Camilla Alfthan, photos Marc Hom, Scandinavian Living, 2002.
Download scandinavian.pdf