skiing with a view
Over 400 km of pistes and the magnificent Matterhorn…
Text and photos Camilla Alfthan, Berlingske, February 2012
Download zermatt.pdf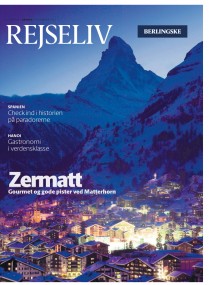 walk on the wild side
In the Swiss Alps, mountaineering is a way of life – that you can try, too.
By Camilla Alfthan, photos Joakim Lloyd Roboff, Børsen, February 2012
Download Saas-Fee1.pdf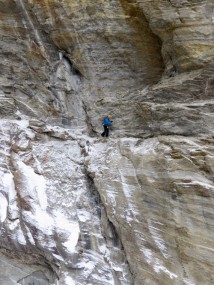 the cream of chantilly
2.800 English thoroughbreds, Raphaël, Poussin, Ingrès…and Lenôtre's magnificent gardens.
By Camilla Alfthan, Berlingske, September 2011 
Download chantilly.pdf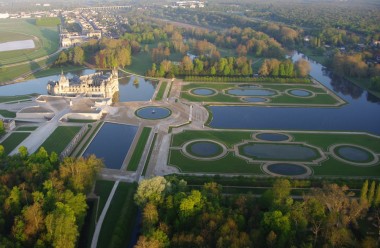 un homme et une femme
..and a great deal of horses.
By Camilla Alfthan, Seasons, Summer 2011
Download seasons1.pdf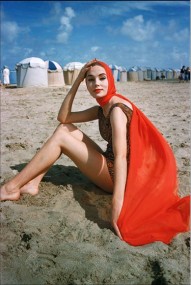 maltese secret
A visit to the island of Gozo – Malta's lesser known gem.
By Camilla Alfthan,  Femina, August 2011
Download gozo.pdf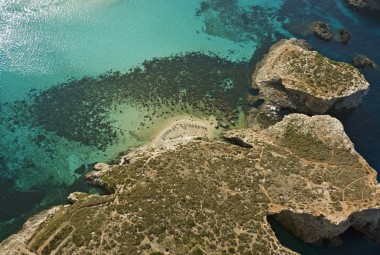 seventy seconds
..of adrenaline. And a fast trip down the Olympic bob run in St. Moritz.
By Camilla Alfthan, Rejseliv, Berlingske, December 2011
Download olympiabobrun.pdf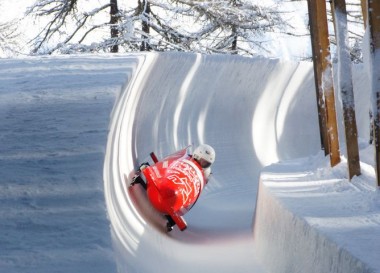 caviar queen
Nathalie Rebeiz talks about the rites of caviar – and running London's most expensive restaurant.
By Camilla Alfthan, Scanorama, June-July 2006.
Download natalie.pdf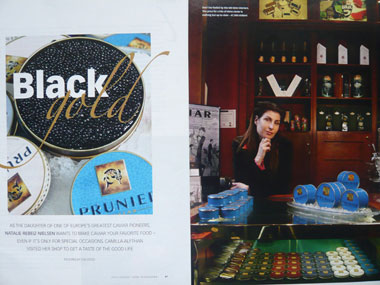 marrakesh's secret gardens
From Mamounia's lush havens to the tantalizing blues of Jardin Majorelle.
Text and photos Camilla Alfthan, Mad&Bolig, February 2010.
Download marrakeshH2_S42_1.pdf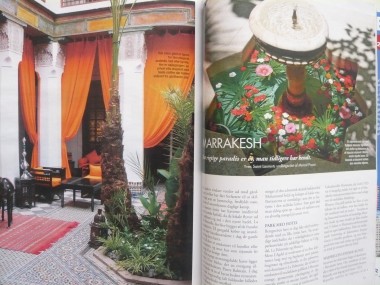 over the moon
Five weddings…at the Half Moon resort in Jamaica.
Text  and photo Camilla Alfthan, Berlingske Tidende, February 2010.
Download ms.pdf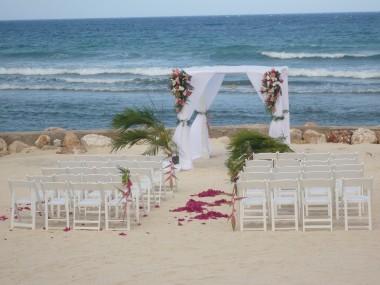 frozen delights
Dorrit Moussaieff and Ingibjörg Palmadottir talk about Icelandic women and of their love for their island.
By Camilla Alfthan, In, March 2007
Download islande.pdf