late bloomer
At 50, Charlotte Jorst, has become one of America's leading dressage riders while she's also embarked upon an ambitious business adventure.
By Camilla Alfthan, ELLE, November 2015
Download jorst.pdf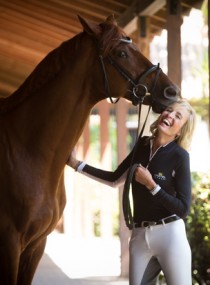 high altitudes
The sun rises in Europe's highest skiing resort, Val Thorens – the place for serious skiers and gourmandes.
By Camilla Alfthan, Rejseliv Berlingske, October 2015  
+ Val d'Isère, B.T. January 2016
Download val-thorens.pdf
Download Valdi.pdf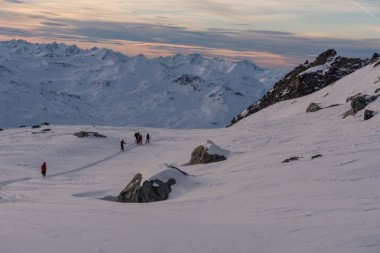 eclectic and eccentric
"Eclectisism is a way to live your life with your eyes and mind wide open," explains Lacroix boss, Sacha Walckhoff as he shows his Parisian home.
By Camilla Alfthan, DV, October 2015
Download sacha.pdf
Download NewHome.pdf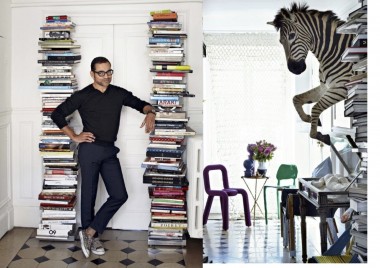 live, love & decorate
"Trust yourself. Believe in your taste, and don't get influenced by what others tell you," says California based decorator, Martyn Lawrence Bullard.
By Camilla Alfthan, Henne, July 2015   + Ochre on Shelter Island
Download Martyn.pdf
Download shelterIsland.pdf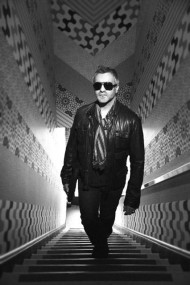 style and technique
"You have to be a mix of an Indian and an English rider, to combine a natural style with technique," says Eduardo Novillo Astrada – a highgoaler, who is passing down his family's polo traditions to the fourth generation.
By Camilla Alfthan, horse-tales.com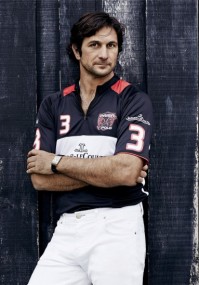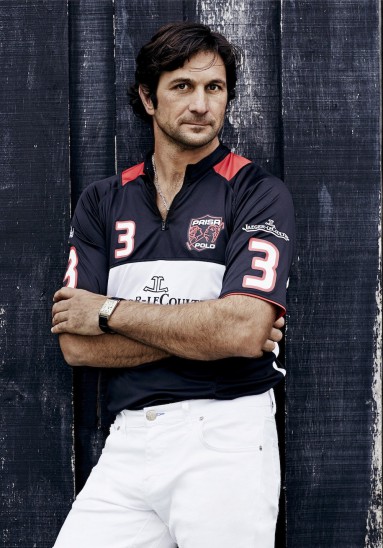 when in rome..
Where cultural treasures are deteriorating, do like Della Valle; he explains why.
By Camilla Alfthan, Berlingske, June 2015
Download colosseo.pdf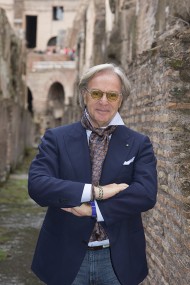 style games
Tennis was always more than just tennis.
By Camilla Alfthan, Weekendavisen, June 2015
Download tennismode.pdf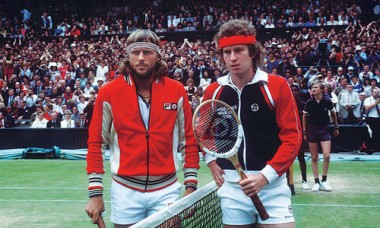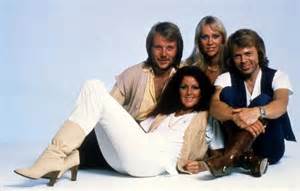 vienna vibes
In Vienna visitors are discovering an iconic city with a new cool.
By Camilla Alfthan, photos Stefan Fürtbauer, Scandinavian Traveler, May 2015
Download Vienna.Traveler.pdf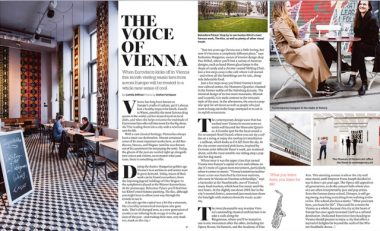 history and heritage
A visit to the Spanish Riding School for their 450th anniversary.
By Camilla Alfthan, horse-tales.com