history and heritage
A visit to the Spanish Riding School for their 450th anniversary.
By Camilla Alfthan, horse-tales.com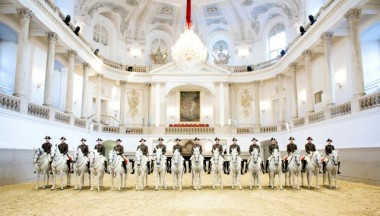 harmonious fusions
A London townhouse by Kelly Hoppen who admits to her dislike of exaggerated minimalism.
By Camilla Alfthan, Mad&Bolig, April 2015
Download hoppen.pdf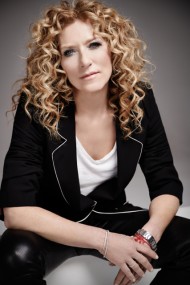 glamorous grounding
A glamorous – and competitive – life on the show jumping circuit.
By Camilla Alfthan, ELLE, March 2015
Download ELLEshowjumping.pdf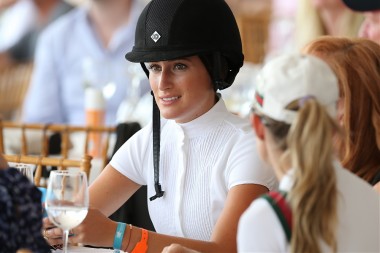 gilded sanctuary
In the heart of Paris, Klavs Rosenfalck has married modernity with history.
By Camilla Alfthan, photos Matthieu Salvaing, RUM February 2015.
Download rum.pdf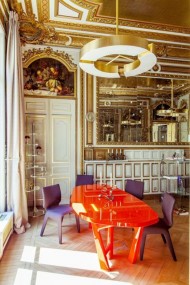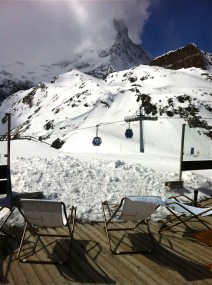 alessandra facchinetti's reality
Tod's talented designer is an added value to the Italian virtues of making hand crafted luxury.
By Camilla Alfthan, ELLE, December 2014.
Download alessandra.pdf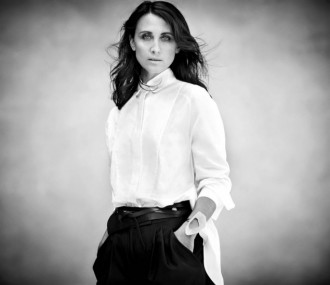 the colourful collector
From tap dancing to making – and collecting – pieces of art, Niels Wessel Bagge continues to spread his magic.
By Camilla Alfthan, Berlingske, November, 2014.
Download Bagge.pdf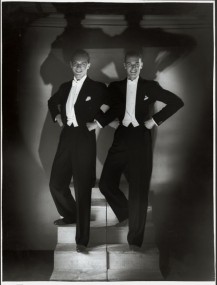 busy rider
Edwina Tops-Alexander show jumps around the world in the F1 of the sport. "The horses also have a brain – that's another side to the sport people don't understand," she tells.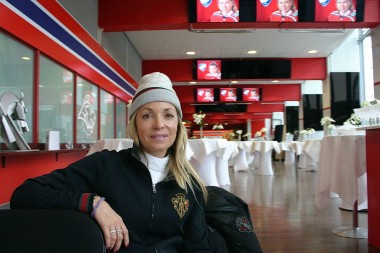 a new lease
A former skiing champion and a member of the Taittinger family have revived the historic Mont Blanc hotel together with Sybille de Margerie.
By Camilla Alfthan, ELLE, April 2014
Download taittinger.pdf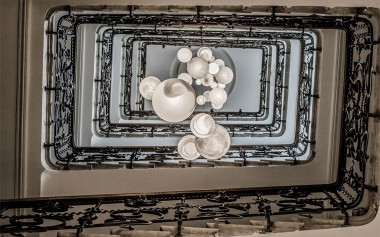 the treasures of istria
A road trip through the treasures of Istria – beginning from above.
By Camilla Alfthan, photos Peter Westrup, Scanorama, September 2014
Download Istria.pdf