georgina's agenda
Despite a few broken bones, the daughter of New York's mayor continues to follow her passion as an avid show jumper.
By Camilla Alfthan, Pleasure, Børsen, March 2013
Download GeorginaBloomberg.pdf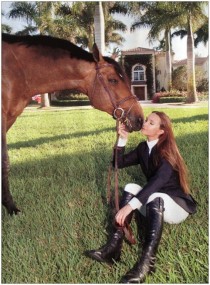 dance & drink
Moët & Chandon's chef, Bernard Dance prepares a champagne menu – while combining the right vintage with the right food.
By Camilla Alfthan, Henne, December 2012
Download festspesial_____126596.pdf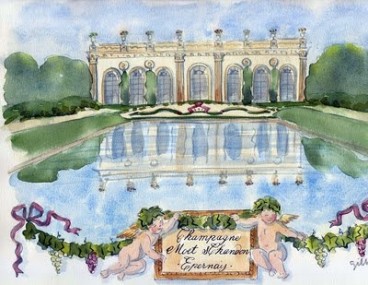 the chef and his mountain
The mountain is a major ingredient in Pierre Carrier's cuisine – whether it's at the footsteps of the Mont Blanc or on top of it.
By Camilla Alfthan, December 2012
Download Cham.pdf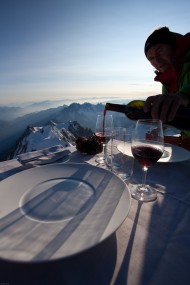 two for tennis
With her boyfriend golfer, Rory McIlroy on the sidelines, the Danish tennis champion, Caroline Wozniacki plays a tournament and talks about taking one ball at the time.
By Camilla Alfthan, Damernas Värld, September 2012
Download DV10Wozniacki.pdf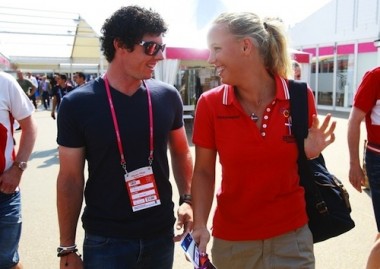 perfect match
Martina Hingis competes in the Gucci Masters – and reveals how the horses made her a better tennis player.
By Camilla Alfthan, Børsen January 2012
Download Hingis.pdf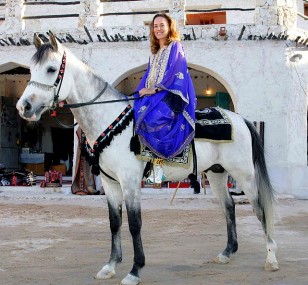 walk on the wild side
In the Swiss Alps, mountaineering is a way of life – that you can try, too.
By Camilla Alfthan, photos Joakim Lloyd Roboff, Børsen, February 2012
Download Saas-Fee1.pdf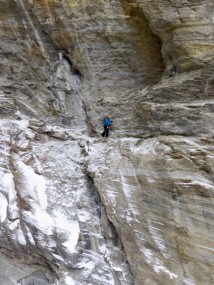 whisky on the vines
In the Tuscan hills of Sassicaya the vines are literally preparing the grounds for a Scottish whisky.
By Camilla Alfthan, Børsen April 2012
Download p.11.pdf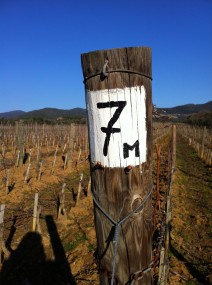 seventy seconds
..of adrenaline. And a fast trip down the Olympic bob run in St. Moritz.
By Camilla Alfthan, Rejseliv, Berlingske, December 2011
Download olympiabobrun.pdf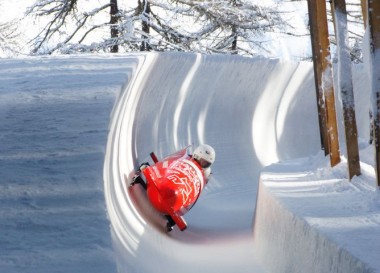 everyone's a winner
Not just the horses are among the winners at Royal Ascot.
By Camilla Alfthan, Berlingske Tidende,June 2010.
Download ascot.pdf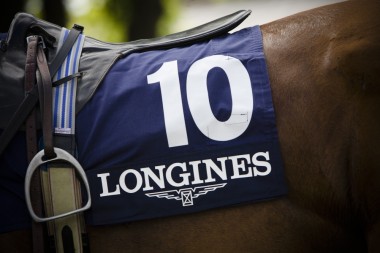 match makeover
The latest fashion was presented in Paris —  during the French Open tennis tournament at Roland Garros.
By Camilla Alfthan, Berlingske Tidende, May 2001