the painter from moominland
Tove Jansson is best known for her celebrated Moomin characters. Her lifelong ambition, however, was to be recognized as a painter, tells her niece, Sophia Jansson who exhibited some of her intriguing works.
By Camilla Alfthan, Berlingske June 2017
Download tove.pdf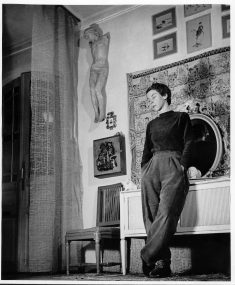 flying geniuses
The dream to fly eternally on solar energy resulted in a trip around the world for the Swiss adventurer, Bertrand Piccard and his co pilot, André Borschberg.
By Camilla Alfthan, Weekendavisen April 2017  
Download KULTUR.pdf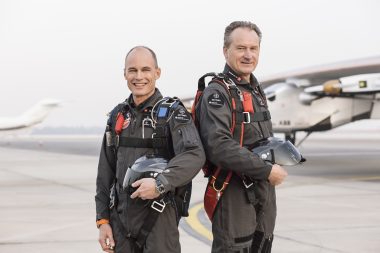 style huntress
A visit to art historian, Emilie de Bonaventure's cosy cave in southern Pigalle where treasures are hunted down at the flee market.
By Camilla Alfthan, Living February 2017
Download Emilie.pdf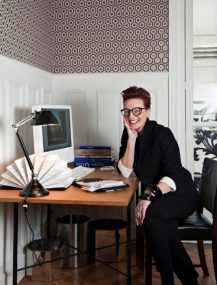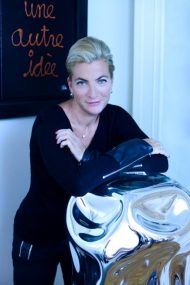 copenhagen canvas
Art works from around the globe create an intriguing dialogue with the interiors of an artist's home.
By Camilla Alfthan, photos Birgitta Wolfgang Drejer, ELLE Decor June 2016
Download Copenhagen_spread.pdf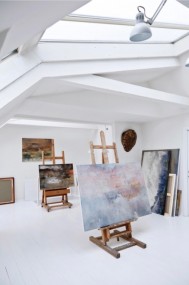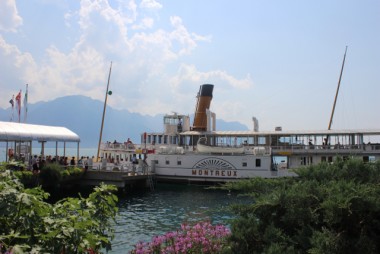 still family
Debbie Sledge sings the jazz and joins her sisters to rhythm the world.
By Camilla Alfthan,  April 2016
Download sledge.pdf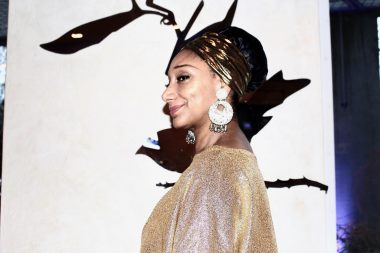 risky riding
Nature is at center stage for the London based jewelry designer, Philippa Holland – whether she's in the saddle or creating her intrinsic gems.
By Camilla Alfthan,  horse-tales.com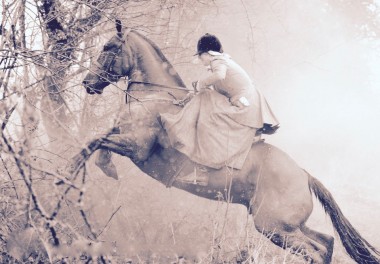 late bloomer
At 50, Charlotte Jorst, has become one of America's leading dressage riders while she's also embarked upon an ambitious business adventure.
By Camilla Alfthan, ELLE, November 2015
Download jorst.pdf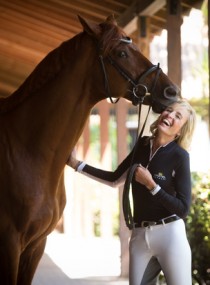 high altitudes
The sun rises in Europe's highest skiing resort, Val Thorens – the place for serious skiers and gourmandes.
By Camilla Alfthan, Rejseliv Berlingske, October 2015  
+ Val d'Isère, B.T. January 2016
Download val-thorens.pdf
Download Valdi.pdf