a bigger ball game
Beryl Lacoste continues the legacy of her grandfather as she extends her involvement in tennis.
By Camilla Alfthan, Hufvudstadsbladet, July 2019
Download Beryl.pdf
Download Beryl2.pdf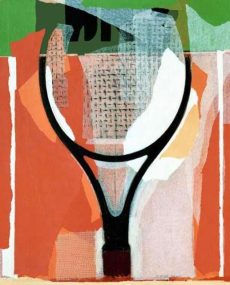 super skier
The day Mikaela Shiffrin captured her first Super G and joined the happy few of alpine skiing. 
By Camilla Alfthan, Scandinavian Traveler, March 2019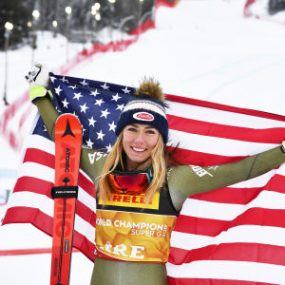 mats lessons
"Tennis is for life," tells eight time grand slam champion Mats Wilander as the classics are about to begin.
By Camilla Alfthan, Berlingske, May, 2018
Download Tennis.pdf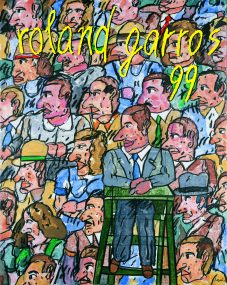 style and technique
"You have to be a mix of an Indian and an English rider, to combine a natural style with technique," says Eduardo Novillo Astrada – a highgoaler, who is passing down his family's polo traditions to the fourth generation.
By Camilla Alfthan, horse-tales.com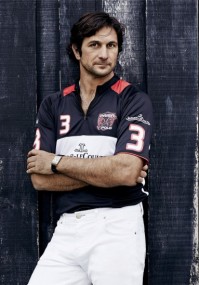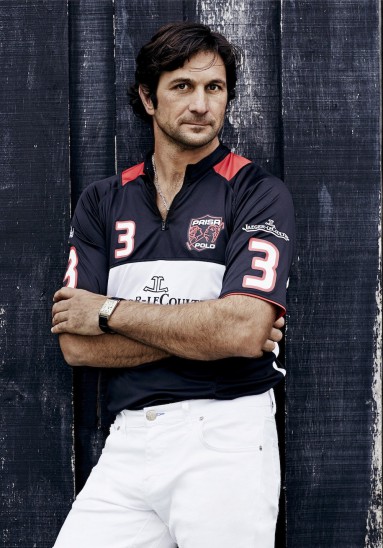 style games
Tennis was always more than just tennis.
By Camilla Alfthan, Weekendavisen, June 2015
Download tennismode.pdf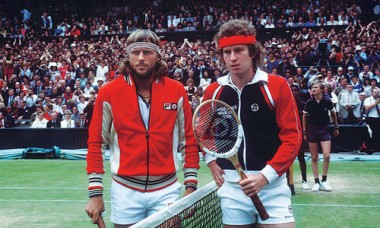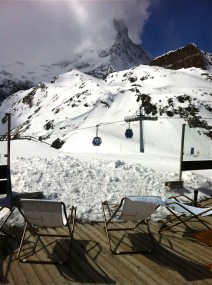 oh lord..
Fast maneuvering lessons in a Mercedes-Benz.
Text and photos, Camilla Alfthan, August 2014
Download Mercedes.pdf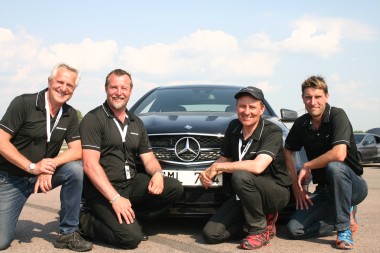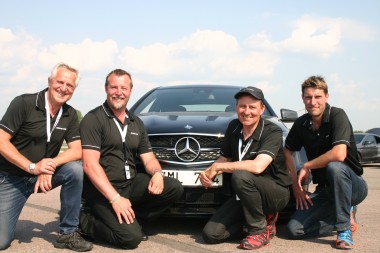 flying on water
Only three teams raced as challengers for the latest America's Cup – a race where sailors were outfitted with helmets and knives while their boats were literally flying…
By Camilla Alfthan, Pleasure, Børsen, September 2013
Download Louis-Vuitton-Cup.pdf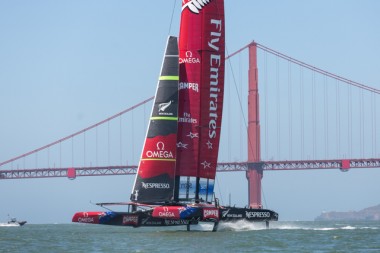 boss of the seas
During a race in the Swedish archipelago, Alex Thomson talks about mastering the seas – all alone and around the world in only 80 days.
By Camilla Alfthan, Børsen Weekend, July 2013, Weekendavisen 2017
Download Alex.pdf
Download Alex-weekend.pdf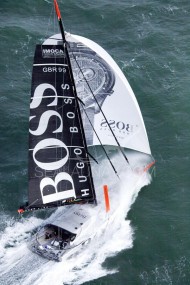 georgina's agenda
Despite a few broken bones, the daughter of New York's mayor continues to follow her passion as an avid show jumper.
By Camilla Alfthan, Pleasure, Børsen, March 2013
Download GeorginaBloomberg.pdf