style games
Tennis was always more than just tennis.
By Camilla Alfthan, Weekendavisen, June 2015
Download tennismode.pdf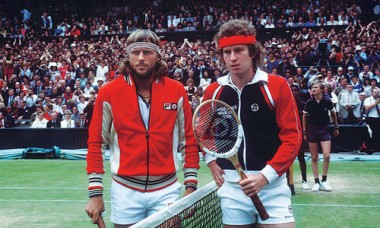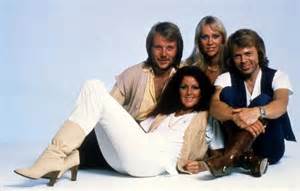 vienna vibes
In Vienna visitors are discovering an iconic city with a new cool.
By Camilla Alfthan, photos Stefan Fürtbauer, Scandinavian Traveler, May 2015
Download Vienna.Traveler.pdf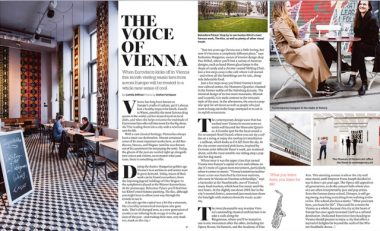 history and heritage
A visit to the Spanish Riding School for their 450th anniversary.
By Camilla Alfthan, horse-tales.com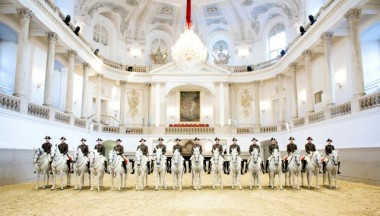 harmonious fusions
A London townhouse by Kelly Hoppen who admits to her dislike of exaggerated minimalism.
By Camilla Alfthan, Mad&Bolig, April 2015
Download hoppen.pdf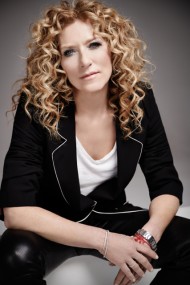 glamorous grounding
A glamorous – and competitive – life on the show jumping circuit.
By Camilla Alfthan, ELLE, March 2015
Download ELLEshowjumping.pdf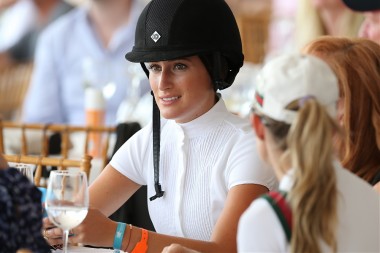 gilded sanctuary
In the heart of Paris, Klavs Rosenfalck has married modernity with history.
By Camilla Alfthan, photos Matthieu Salvaing, RUM February 2015.
Download rum.pdf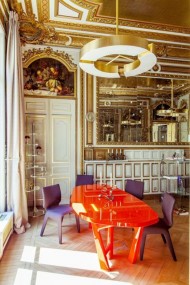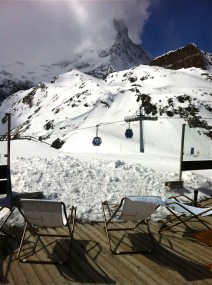 alessandra facchinetti's reality
Tod's talented designer is an added value to the Italian virtues of making hand crafted luxury.
By Camilla Alfthan, ELLE, December 2014.
Download alessandra.pdf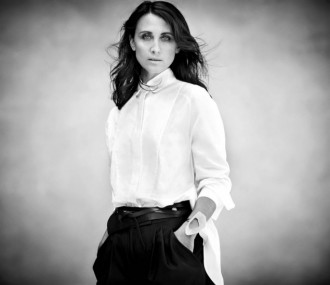 the colourful collector
From tap dancing to making – and collecting – pieces of art, Niels Wessel Bagge continues to spread his magic.
By Camilla Alfthan, Berlingske, November, 2014.
Download Bagge.pdf