white turf
..and racing at 1,846 m of altitude in the Swiss Alps.
By Camilla Alfthan, Berlingske, HBL, February 2013
Download St.Moritz.pdf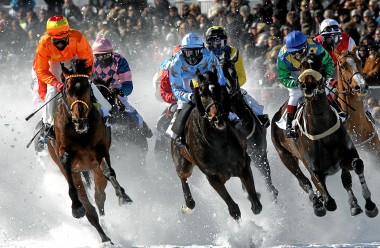 georgina's agenda
Despite a few broken bones, the daughter of New York's mayor continues to follow her passion as an avid show jumper.
By Camilla Alfthan, Pleasure, Børsen, March 2013
Download GeorginaBloomberg.pdf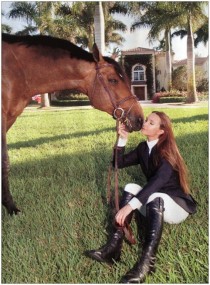 raising the bar
While keeping the world's number one spot for almost a year, the  French show jumper, Kevin Staut, teamed up with a Belgian tailor  to create a new line.
By Camilla Alfthan, June 2012
Download RIDEMODE.pdf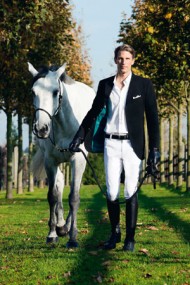 just jump it!
The two showjumping legends, Rodrigo and Nelson Pessoa talk about  the changes in the sport as well as the new challenges.
By Camilla Alfthan, Equestrio, Spring 2012
Download Pessoa.pdf
Download ridehesten.pdf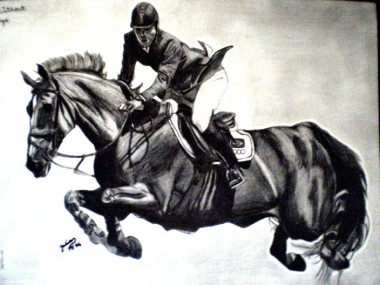 horsing around
Monty Roberts starts the Queen's horses  – and talks about his weird and long life in the equestrian world.
Text and photos Camilla Alfthan, Ridehesten March 2012
Download MontyRoberts.pdf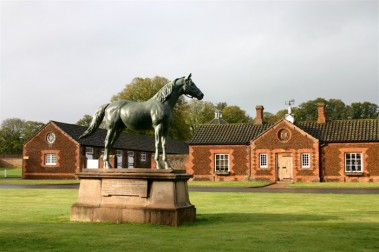 perfect match
Martina Hingis competes in the Gucci Masters – and reveals how the horses made her a better tennis player.
By Camilla Alfthan, Børsen January 2012
Download Hingis.pdf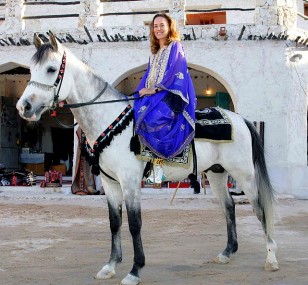 royal blood
A visit to the birth home of princess Nathalie zu Sayn-Wittgenstein and her homebred horse, Digby – silver medallists at the World Cup finals.
By Camilla Alfthan, photos Linda Henriksen, Berlingske  August2011
Download Prinsessen..pdf
Download pa-hesten.pdf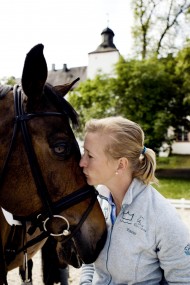 the cream of chantilly
2.800 English thoroughbreds, Raphaël, Poussin, Ingrès…and Lenôtre's magnificent gardens.
By Camilla Alfthan, Berlingske, September 2011 
Download chantilly.pdf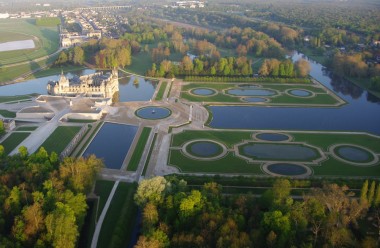 groomed and delivered
At the Royal Stud, the newborn are delivered by a stud groom with passion for four legged babies.
Text and photos, Camilla Alfthan, Ridehesten December 2011
Download studgroom.pdf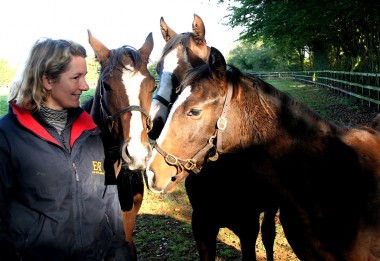 a scent of horse
With some of the world's best riders and almost a hundred horses stabled on the Champs-Elysées, Hermès completed their second showjumping event.
Text and photos Camilla Alfthan, MS Berlingske, May 2011
Download hermes.pdf