get together
The Scandinavian countries must join forces to create an international fashion capital, says Laird Borrelli.
By Camilla Alfthan, Berlingske Tidende, February 2007.
Download BMborelli18.pdf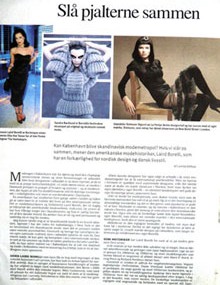 may's day
Model Lykke May Andersen shows her favorite frills.
Text and photos Camilla Alfthan, Eurowoman, October 2003.
Download LykkeMay.pdf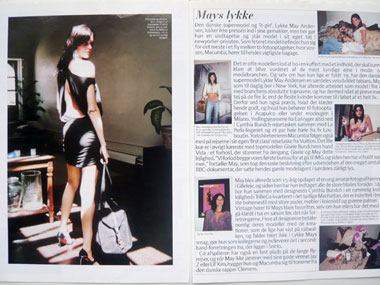 helena's peru
Helena Christensen visits the Peruvian Andes Mountains to show how climate change affects local communities.
By Camilla Alfthan, photos Helena Christensen, Berlingske Tidende, December 2009.
Download BM__MS41__HELENA_artikel.pdf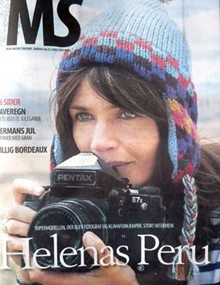 helsinki's new cool
A young generation of  designers add a new dimension to Finnish design.
By Camilla Alfthan, Living Design, January 2008.
Download LivingDesign.pdf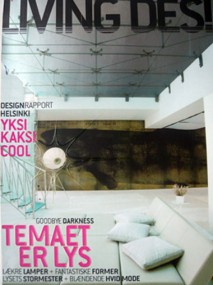 my funny valentine
Rie Rasmussen – who was born on St. Valentine's Day – talks about love and about multitasking as an artist, actress, photographer, writer and film director.
By Camilla Alfthan, photos Rie Rasmusen, Berlingske Tidende, February, 2010.
Download Valentine.pdf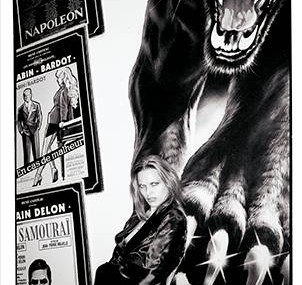 danish dogma
About making films with almost nothing – and taking home the biggest prizes of the industry   + Eccentric experiments from von Trier and co. which are not to be repeated in the next 1.000 years.
By Camilla Alfthan, Citizen K, Summer 1999 + Spring 2000.
Download dogme-film.pdf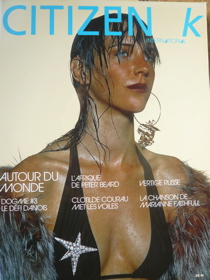 danish gladiator
The Danish actress, Connie Nielsen talks leaving her modest background in Denmark to star opposite the likes of Russel Crowe and John Travolta.
By Camilla Alfthan, Costume, November 2002.
Download Connie.pdf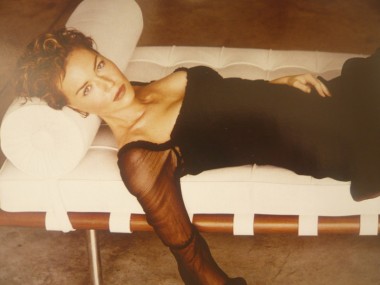 much ado for a stroller
Vibskov takes a baby stroller through his quirky universe.
By Camilla Alfthan, Berlingske Tidende, August 2008.
Download klapvogn.pdf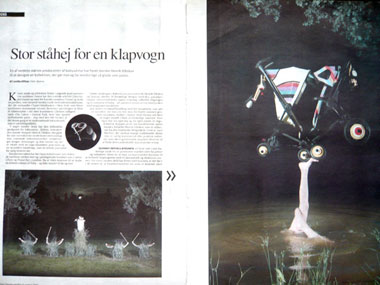 the minimalist
In line with his minimal estethics, Harri Koskinen launches a maximum of new designs.
By Camilla Alfthan, Boligen, Berlingske Tidende, April 2010.
Download koskinen.pdf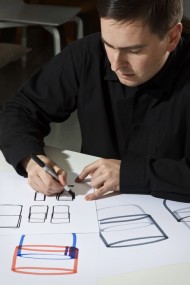 black is blue
A UN project – and a royal visit – helped Anne Black launch her own line of hand painted (and mostly blue) ceramics.
By Camilla Alfthan, MS September, 2010
Download black.pdf