mats lessons
"Tennis is for life," tells eight time grand slam champion Mats Wilander as the classics are about to begin.
By Camilla Alfthan, Berlingske, May, 2018
Download Tennis.pdf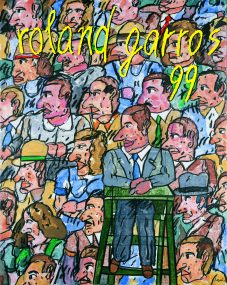 like a painting
While fashion magazines are fading, fashion photography continues to thrive  in museums and art galleries.
By Camilla Alfthan, Weekendavisen, May 2018
Download Moden_maleriet.pdf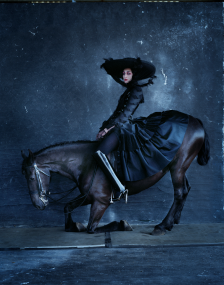 voices of reason
"Education is the key to a better world," tells legendary singer, Barbara Hendricks who divides her time between the stage and her humanitarian work.
By Camilla Alfthan, Berlingske, January 2018
Download Hendricks.pdf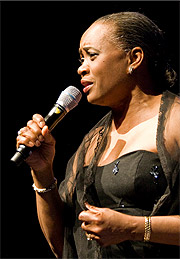 to be – or #nottobe
In a business where seduction is a part of the game the trick is knowing how not to be #Metoo'ed.
By Camilla Alfthan, Berlingske, January 2018
Download print.pdf
Download print2.pdf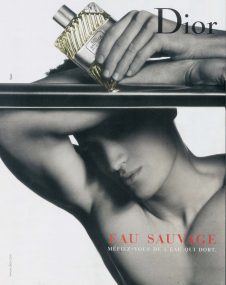 finn facts
As Finland celebrates a centenary, the lights are on art, architecture and design – and a super size library designed by a new generation of architects.
By Camilla Alfthan, Weeekendavisen, December 2017
Download Finn.pdf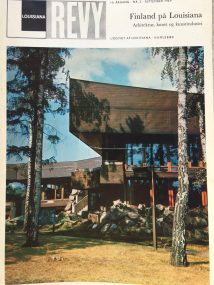 the making of kingsland
While competing with the elite of show jumping, Lin Kingsrød also found the time to create the coolest brand of the sport.
By Camilla Alfthan, kk, February 2019
Download Lin.pdf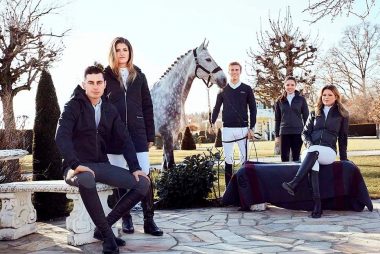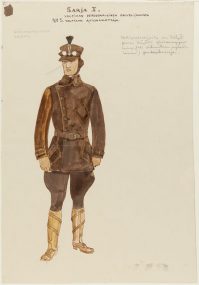 interiors made-to-measure
In an 18th century building in Paris designers, Humbert & Poyet has created an arresting showcase for couturier, Alexis Mabille.
By Camilla Alfthan, March 2019
Download Mabille.pdf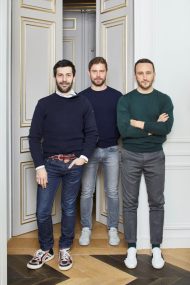 il borro revisited
The Italian fashion dynasty spends their weekends hunting and horse riding at Il Borro – a historic estate with a green agenda.
By Camilla Alfthan, photos Signe Vilstrup, DV October 2016
Download Il_Borro.pdf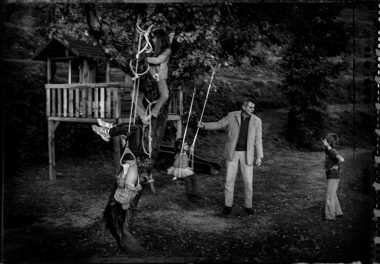 the painter from moominland
Tove Jansson is best known for her celebrated Moomin characters. Her lifelong ambition, however, was to be recognized as a painter, tells her niece, Sophia Jansson who exhibited some of her intriguing works.
By Camilla Alfthan, Berlingske June 2017
Download tove.pdf