the future in space
In the coming years the space industry will grow immensly. If we're not part of it others will reap the gains, says ESA austronaut Andreas Mogensen en route to the International Space Station.
By Camilla Alfthan, HBL, August 2023
Download ESA.pdf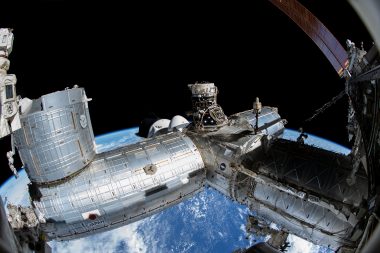 working from home
In midst of the Hong Kong riots designers Ed Ng and Terence Ngan were busy creating their new office in Japanese Karuizawa. "To see a mountain with trees and birds instead of tall buildings is the ultimate luxury," they say.
By Camilla Alfthan, Antik & Auktion, fall 2020.
Download Kodama.pdf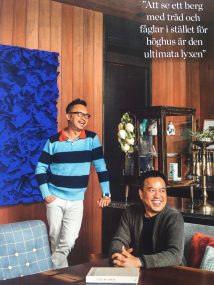 northern reflections
In a turbulent world personal relations are more important than ever, says Denmark's grand old man of foreign affairs, Uffe Ellemann-Jensen.
By Camilla Alfthan, Hufvudstadsbladet, May 2021
Download HBL.pdf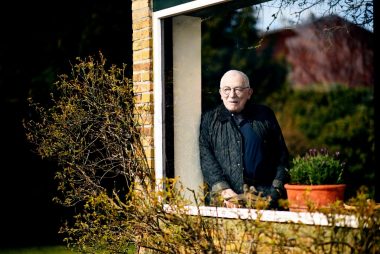 swiss with a swish
"Design is a cultural statement. In Denmark and Finland it was always used to market the country but we're still not quite there," says Alfredo Häberli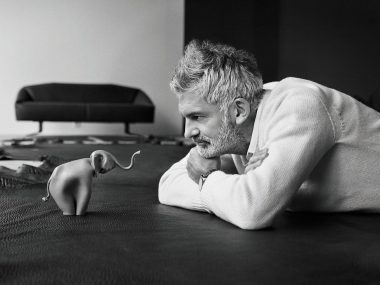 treasure island
In the southern archipelago of Greenland, a Danish archeologist discovered the worlds oldest rubies.
By Camilla Alfthan, HBL, photos van Steinwijk,HBL, December 2019
Download rubiner..pdf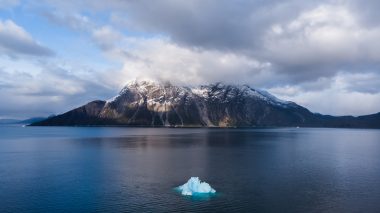 parisian variations
An expat in Paris enters a world of history and heritage + a carefully choreographed wildness by Nicolas Adnet and Marc Hertriche.
By Camilla Alfthan, Antik &Auktion,  Cost. Living, spring 2020 
Download ModernVintage.pdf
Download AdnetHertriche.pdf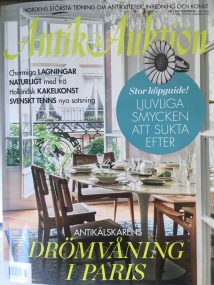 a bigger ball game
Beryl Lacoste continues the legacy of her grandfather as she extends her involvement in tennis.
By Camilla Alfthan, Hufvudstadsbladet, July 2019
Download Beryl.pdf
Download Beryl2.pdf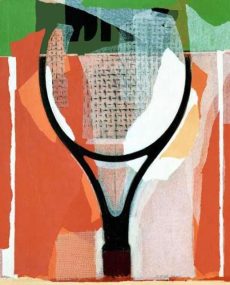 super skier
The day Mikaela Shiffrin captured her first Super G and joined the happy few of alpine skiing. 
By Camilla Alfthan, Scandinavian Traveler, March 2019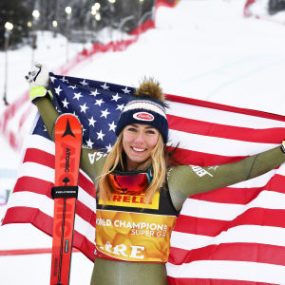 tibet's realistic optimist
Tibet will become the jewell of China when the Chinese start caring about the Tibetans, says professor Robert Thurman.
By Camilla Alfthan, Pov. Int'l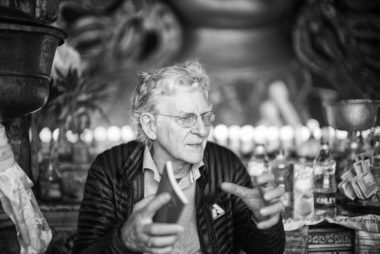 shooting for the stars
After playing the lead in the Palme d'Or winning 'The Square', Claes Bang's career has taken a major turn.
By Camilla Alfthan, July, 2018
Download ClaesBang.pdf