pucci power
Laudomia Pucci talks about her iconic fashion house which is situated in the  palazzo where  her family has lived for over 600 years.
By Camilla Alfthan, ELLE, February 2013.
Download pucci.pdf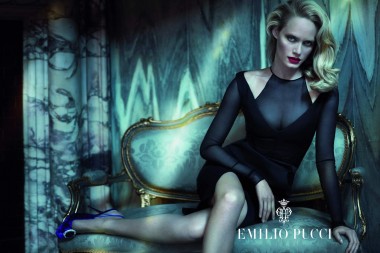 sustainable luxury
From IHT's Roman rendez-vous where industry leaders had gathered to discuss meaningful fashion.
By Camilla Alfthan, December 2012.
Download Africa.pdf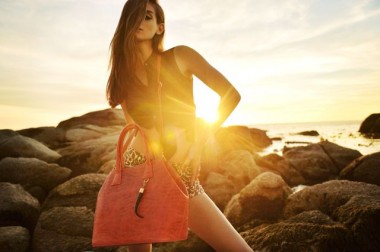 in the footsteps of ferragamo
James Ferragamo talks about filling the shoes of his grandfather while reinventing the brand.
By Camilla Alfthan, Pleasure, Børsen, November 2012.
Download Ferragamo2.pdf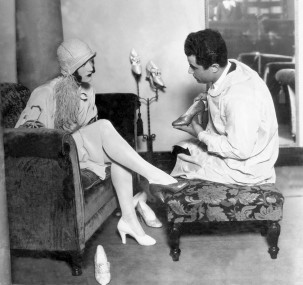 be the woman you want to be
Diane von Fürstenberg talks about fashion – and about empowering women.
By Camilla Alfthan, DV Mode Fall 2012.
Download DVM3.pdf
Download dvf2.pdf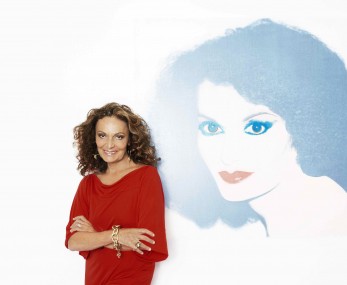 raising the bar
While keeping the world's number one spot for almost a year, the  French show jumper, Kevin Staut, teamed up with a Belgian tailor  to create a new line.
By Camilla Alfthan, June 2012
Download RIDEMODE.pdf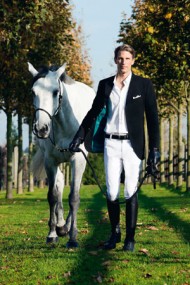 the talented mr. lagerfeld
At 70-something, Karl Lagerfeld lends his talents to a great many houses, including the Italian sportswear brand, Hogan.
By Camilla Alfthan, Børsen, October 2011
Download Lagerfeld.pdf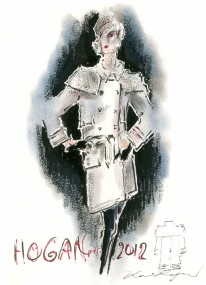 chez sonia
Sonia Rykiel opens her home on the left bank in Paris – the place, where it all began.
By Camilla Alfthan, photos Pia Tryde, Plaza, May 2011
Download chez_Rykiel.pdf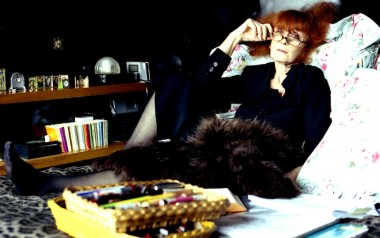 a scent of horse
With some of the world's best riders and almost a hundred horses stabled on the Champs-Elysées, Hermès completed their second showjumping event.
Text and photos Camilla Alfthan, MS Berlingske, May 2011
Download hermes.pdf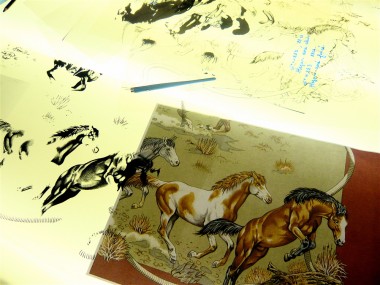 tommy and the icons
Tommy Hilfiger talks about his first 25 years in the business.
By Camilla Alfthan, HENNE, December,2010
Download hilfiger.pdf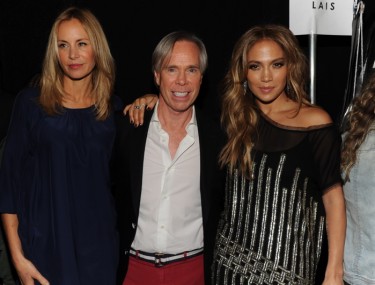 back to the future
Pierre Cardin talks about Dior, his journey through space age, and about adding his creative flair to the village of Lacoste.
By Camilla Alfthan, DV, April  2011
Download cardin_dv.pdf