voices of reason
"Education is the key to a better world," tells the legendary singer, Barbara Hendricks who nowadays divides her time between the stage and her humanitarian work for the UNHCR.
By Camilla Alfthan, Berlingske, January 2018
Download Hendricks.pdf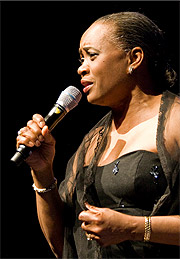 to be – or #nottobe
In a business where seduction is a part of the game the trick is knowing how not to be #Metoo'ed.
By Camilla Alfthan, Berlingske, January 2018
Download print.pdf
Download print2.pdf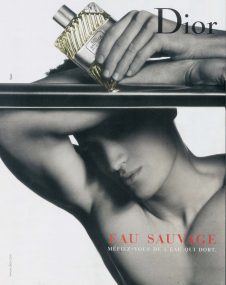 finn facts
Art, architecture and a new constitution are a part of the Finnish independence which celebrates a centenary.
By Camilla Alfthan, Weeekendavisen, December-January 2017-18
Download Finn.pdf
Download King.pdf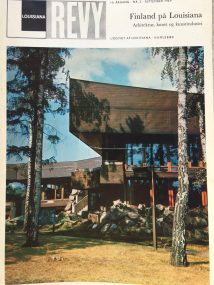 il borro revisited
The Italian fashion dynasty spends their weekends hunting and horse riding at Il Borro – a historic estate with a green agenda.
By Camilla Alfthan, photos Signe Vilstrup, ELLE October 2017
Download ELLE_FERRAGAMO.pdf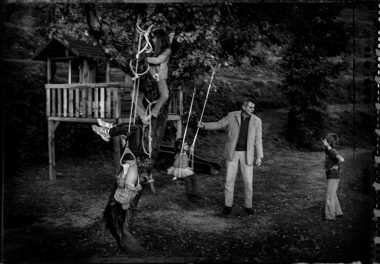 the painter from moominland
Tove Jansson is best known for her celebrated Moomin characters. Her lifelong ambition, however, was to be recognized as a painter, tells her niece who exhibits some of her aunt's most intriguing works.
By Camilla Alfthan, Berlingske June 2017
Download tove.pdf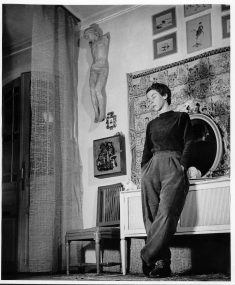 flying geniuses
The dream to fly eternally on solar energy resulted in a trip around the world for the Swiss adventurer, Bertrand Piccard and his co pilot, André Borschberg.
By Camilla Alfthan, Weekendavisen April 2017
Download KULTUR.pdf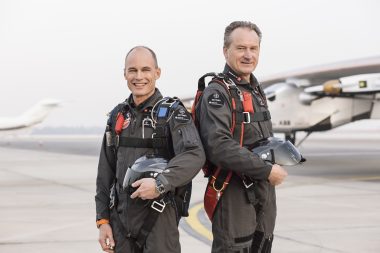 style huntress
A visit to art historian, Emilie de Bonaventure's cosy cave in southern Pigalle where treasures where hunted down at the flee market.
By Camilla Alfthan, Living February 2017
Download Emilie.pdf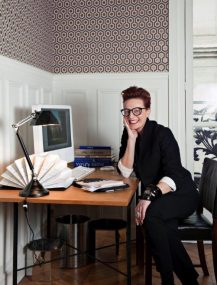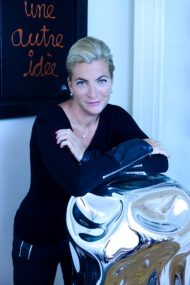 copenhagen canvas
Art works from around the globe create an intriguing dialogue with the interiors of an artist's home.
By Camilla Alfthan, photos Birgitta Wolfgang Drejer, ELLE Decor June 2016
Download Copenhagen_spread.pdf