finn facts
Art, architecture and a new constitution are a part of the Finnish independence which celebrates a centenary.
By Camilla Alfthan, Weeekendavisen, December-January 2017-18
Download Finn.pdf
Download King.pdf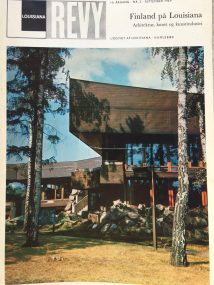 style huntress
A visit to art historian, Emilie de Bonaventure's cosy cave in southern Pigalle where treasures where hunted down at the flee market.
By Camilla Alfthan, Living February 2017
Download Emilie.pdf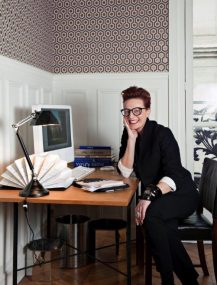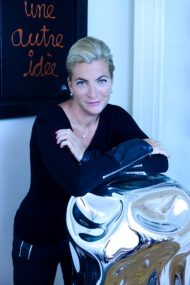 copenhagen canvas
Art works from around the globe create an intriguing dialogue with the interiors of an artist's home.
By Camilla Alfthan, photos Birgitta Wolfgang Drejer, ELLE Decor June 2016
Download Copenhagen_spread.pdf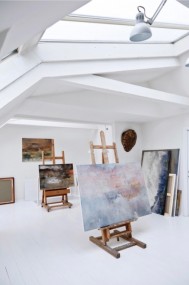 eclectic and eccentric
"Eclectisism is a way to live your life with your eyes and mind wide open," explains Lacroix boss, Sacha Walckhoff as he shows his Parisian home.
By Camilla Alfthan, DV, October 2015
Download sacha.pdf
Download NewHome.pdf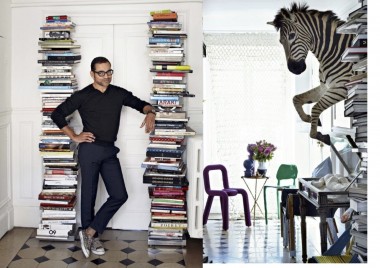 live, love & decorate
"Trust yourself. Believe in your taste, and don't get influenced by what others tell you," says California based decorator, Martyn Lawrence Bullard.
By Camilla Alfthan, Henne, July 2015   + Ochre on Shelter Island
Download Martyn.pdf
Download shelterIsland.pdf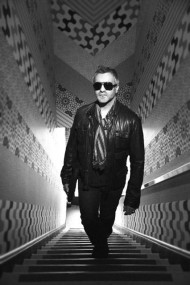 harmonious fusions
A London townhouse by Kelly Hoppen who admits to her dislike of exaggerated minimalism.
By Camilla Alfthan, Mad&Bolig, April 2015
Download hoppen.pdf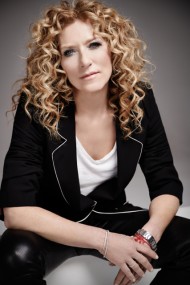 gilded sanctuary
In the heart of Paris, Klavs Rosenfalck has married modernity with history.
By Camilla Alfthan, photos Matthieu Salvaing, RUM February 2015.
Download rum.pdf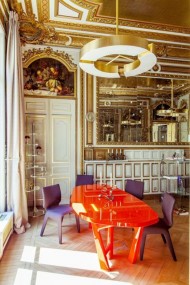 a new lease
A former skiing champion and a member of the Taittinger family have revived the historic Mont Blanc hotel together with Sybille de Margerie.
By Camilla Alfthan, ELLE, April 2014
Download taittinger.pdf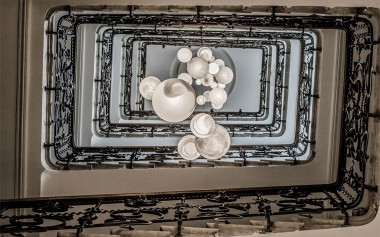 the importance of being different
In the outskirts of Milan, Barnaba Fornasetti continues the magic of his father.
By Camilla Alfthan, Pleasure, Børsen, May 2013
Download Fornasetti.pdf